Making a successful sale is my challenge.
« I am a merchant at heart. » If you don't understand this expression, I like to negotiate.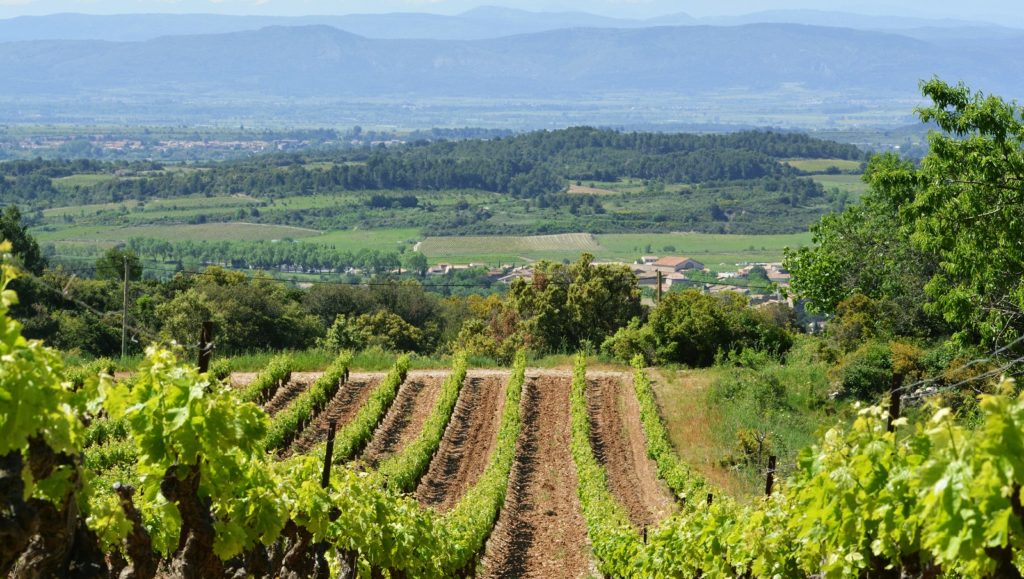 What are some of the special advantages of your experience in the export business between 1980-2000, before you entered the wine industry, that has given you a unique advantage as a French Export Wine Consultant?
As I said above, I was lucky, thanks to my diplomas and knowledge of foreign languages, to go and work abroad at the age of 21. I am very independent by nature, and there was no way I could stay in my native town and reproduce too classic a pattern. I left my parents' home very early (17 years old). I took a master's degree in foreign languages, then I taught French in England.
Then, three years in Germany in a company that exported a lot to Canada and Japan. Mr. Thomas (the CEO) taught me a lot. Rigor, organization, work. I spoke German every day and had to translate and speak German into Italian and into English. The first trips to Tokyo immediately made me realize that I was made for an export-oriented profession, and for challenges.
It was the best time! We were all single, we were barefoot in the office, we had to test windsurfing equipment, Hobbie Cat, O Brien water skis … We did shows in Italy, in Germany.
I bounced back in 2000 and returned to my passion, sharing, the land, the south of France, foreign languages, the ambition of wanting to succeed and meet challenges by opening up new export markets. To succeed.
Making a successful sale is my challenge. I am a « merchant » at heart (such as if you do not understand this expression). I like to negotiate.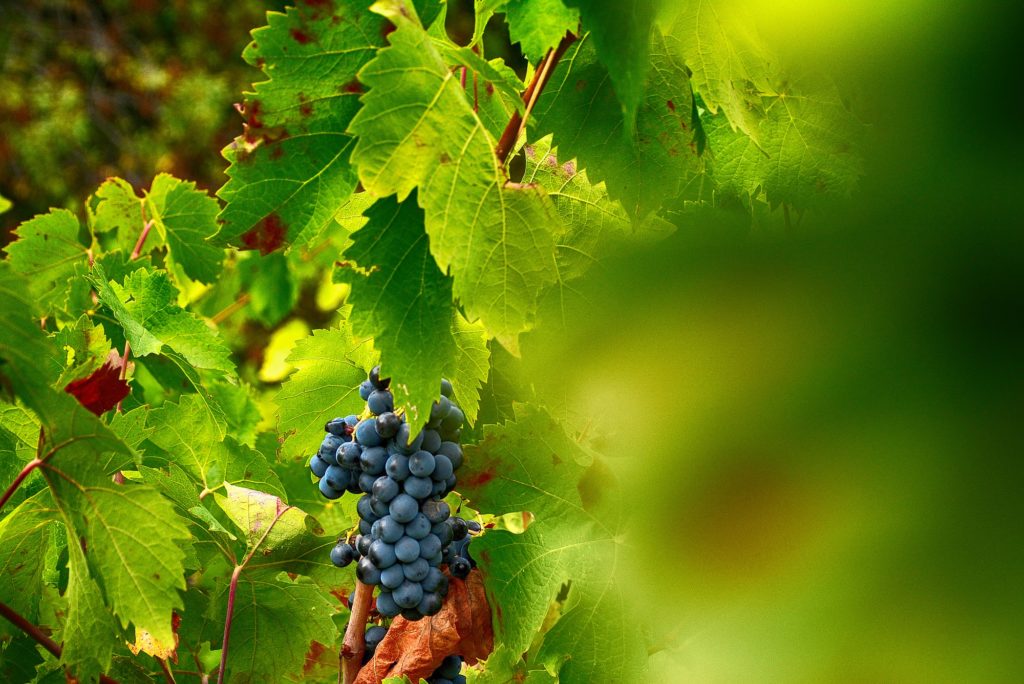 fun times and favourite things
What are some fun things about you that you may like to share? Hobbies? Favorite place to travel? Favorite food and wine pairing?


The one where I was followed by a Russian agent (formerly KGB) in Saint Petersburg.
The one where my agent made a mistake in the date of the meeting with the buyer of the monopoly British Columbia .. I was waiting at the airport after 13 hours of flight .. And luckily the agent was able to re-schedule the rv…. One hour later ! So I put on makeup, forgot about the jet lag and fatigue, and I was excellent in English by the appointment! Sometimes your brain amazes you.


The sleepless nights when you can't sleep because of the jet lag, and the next morning when you have to be fit and sparkling to host meetings and tastings.


Endless discussions around an extraordinary glass of Champagne or an excellent Chablis with my friend Jeff Cox and his wife Annie.


The discovery of "avant-garde" restaurants in Seattle


Go to the theater and listen to Renée Fleming. See all Americans stand up to the sound of the national anthem. Goosebumps.


Be in a desert near San Diego and take a walk with scorpions and tarantulas.


Having lost suitcases and having to buy new outfits (hard life)


Eat we don't really know what in a Hong Kong alley (it's better not to know)


Walk all night in Hong Kong with a new expensive camera bought for her lover, be very careful with it and then drop the camera while going to the bathroom at the airport at Heathrow .. Cry! Broken lens.


Wait for a wine package in her room in Manhattan and receive a Missoni dress instead!


Blend in with the crowd, mingle with others, talk and imagine you have at least 10 lives!
Favorite places to travel : Seattle, New York, Hong Kong, Shanghai, Vancouver, San Francisco