North America
Our expertise in North American markets spans several decades. This mature market, seduced by all things « made in France, » continues to expand and remains the world's top wine importer. In addition to national coverage in the United States and Canada, we also hold exclusive partnerships with various Canadian monopolies.
Europe
We work closely with many partners in the most prominent European markets: Germany, United Kingdom, Belgium, Holland, and monopolistic markets in Northern Europe.
Asia
China and Japan are our lead markets in Asia, along with smaller markets including Hong Kong, South Korea, and Taiwan.
Pacific
We have ongoing partnerships in Australia and New Zealand.
We provide you with our robust and prestigious network of French estates and their deep knowledge of winegrowing, France, and its appellations. We create tailor-made plans for your wine range based on your unique markets and preferences.
FAMILY ESTATES, Blended, Organic, and Biodynamic Wines
Murielle Claudel Wines relies on its prestigious partners, whose history is firmly anchored in the soil.
ORGANIC ESTATES, OR THOSE USING THE PRINCIPLES OF BIODYNAMIC AND SUSTAINABLE AGRICULTURE
At the root of our values, we promote human-sized estates that practice a sustainable approach to agriculture. With our ever-expanding portfolio of environment-friendly estates, many of whom are vegan, organic, offer canned wine with low carbon footprints, are HVE-certified, we have expanded access to meet the market demand for environmentally friendly practices.
ESTATES OVER 1-MILLION-BOTTLE PRODUCTION
We meet your high-volume needs for your biggest markets.
BLENDED WINES
By acting as a wine merchant on your behalf, we select the best wines resulting in saving you time, cutting expenses, and allowing you to focus on driving your sales.
Our network encompasses the Mediterranean Coast: Alsace, Beaujolais, Bourgogne, Champagne Southwest Region, Loire Region.
"Contact us to discuss your commercial strategy and future collaborations!"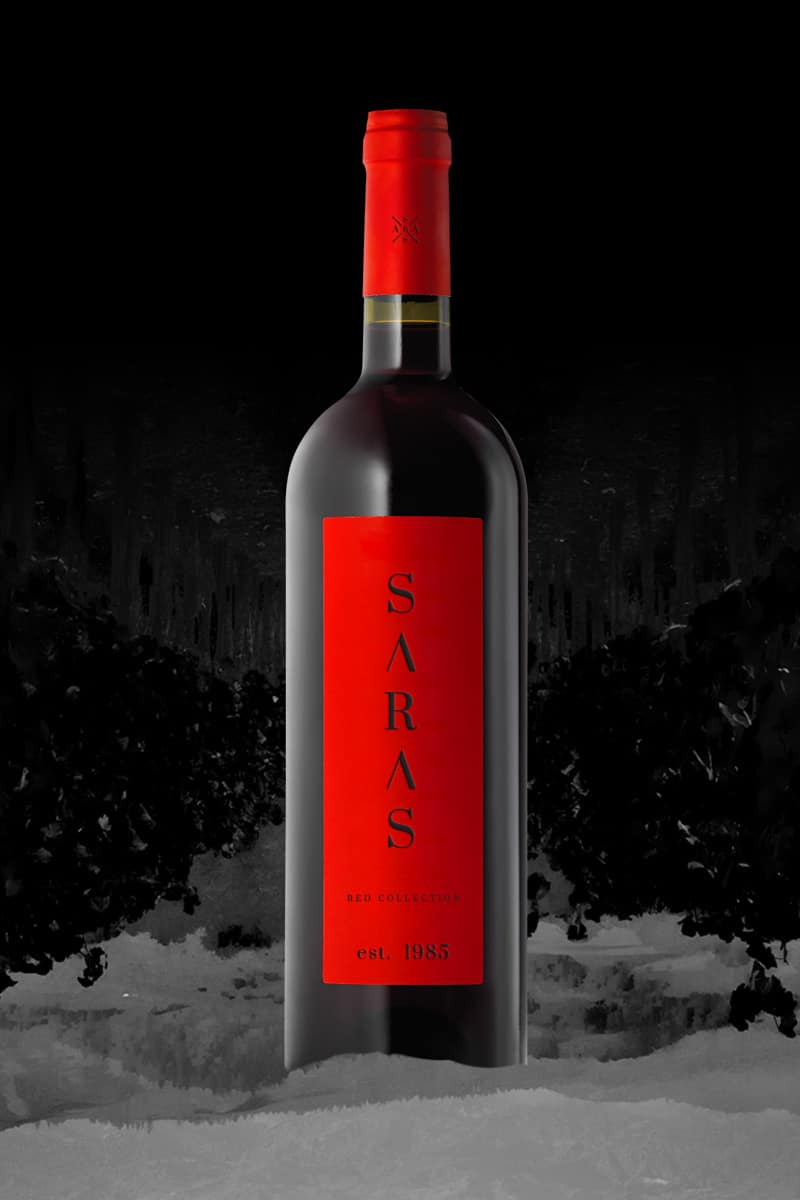 Domaine Sainte Marie des Crozes
organic and biodynamic

Minervois / Minervois la Livinière

Domaine Borie de Maurel organic

Montpeyroux / Terrasses du Larzac / AOP Languedoc
Cave de Castelbarry
Terra Vitis
organic - CSR
Picpoul de Pinet / IGP OC
Domaine La Rocalière Organic and biodynamic
Château de l'Aumérade Cru Classé
Terroir de Pierrefeu du Var
Château de la Clapière Cru Classé
Terroir Hyères les Palmiers
Château Saint Honoré
Terroir La Londe les Maures
Lirac
Domaine La Rocalière
organic and bio dynamic